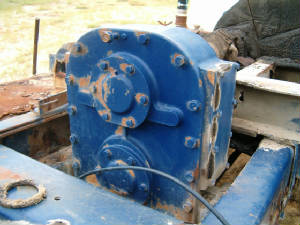 Power Divider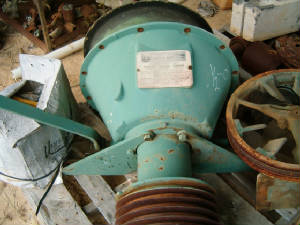 Twin Disc Clutch ..... All sizes.....starting $250.00 to $2000.00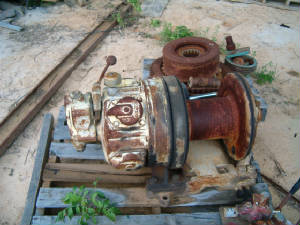 Air Hoist 6000 lbs. Needs Rebuilding.


Link Market - Free Link Exchange, Link Swap and Link Trade Directory
Have you ever tried to exchange links, swap links, or trade links? Was it hard? Use link market instead; - it is easy to use, free and very smart. It will save you hours of work.